We help companies hire LGBTQ+ & PwD talent, with core focus to the Indian Intersectional Market. Hiring for diverse candidates at workplace emanates from our belief that Diversity is a smart business decision.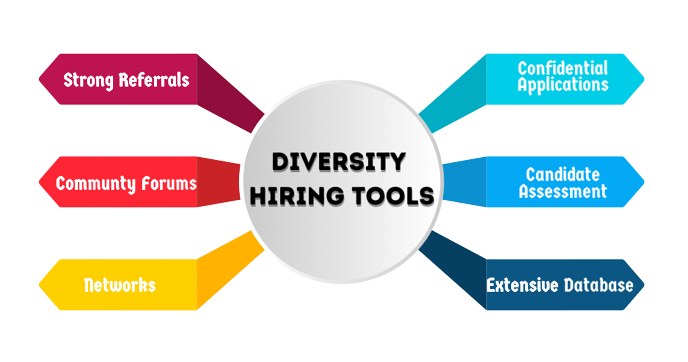 Led by Yashi Saksena (she/they) – (Ex TISS, Community Expert)Team of hiring experts, skilled at diversity assessments.
Why do we at Laksh hire for LGBTQ+ candidates?
(let's talk about this)
Impact. Purpose. Problem-Solving.
At status quo, the workforce is largely closeted about their sexuality and disabilities due to social stigmatization. With a consistent effort at making workplaces more diverse and equitable, organizations in India have started taking diversity hiring seriously and this has picked up strong momentum in the past 2 years.
Now there is a strong demand for people from LGBTQIA+ communities and of People with disabilities – but.
📍 Hiring for diversity is difficult – why & how to solve it?
1. Poor understanding & empathy by non-community recruiters for candidates –> So, representative leadership is Paramount.
2. Copying the Western model of diversity hiring –> Will never be effective until personalized with caste/demographic/status related complexities for the Indian candidate.
3. Data is scarce & candidates are not comfortable confiding in recruiters –> So, gaining trust and creating a safe space is a must for any company.
We at Laksh are redefining the standards of Diversity Hiring in India – submit your resume with us or apply to the open positions for a safe, protected and confidential hiring experience with country's top employers.
Wish to connect with us? Write to us at dihire@gmail.com
Tune in: the DEI India Podcast