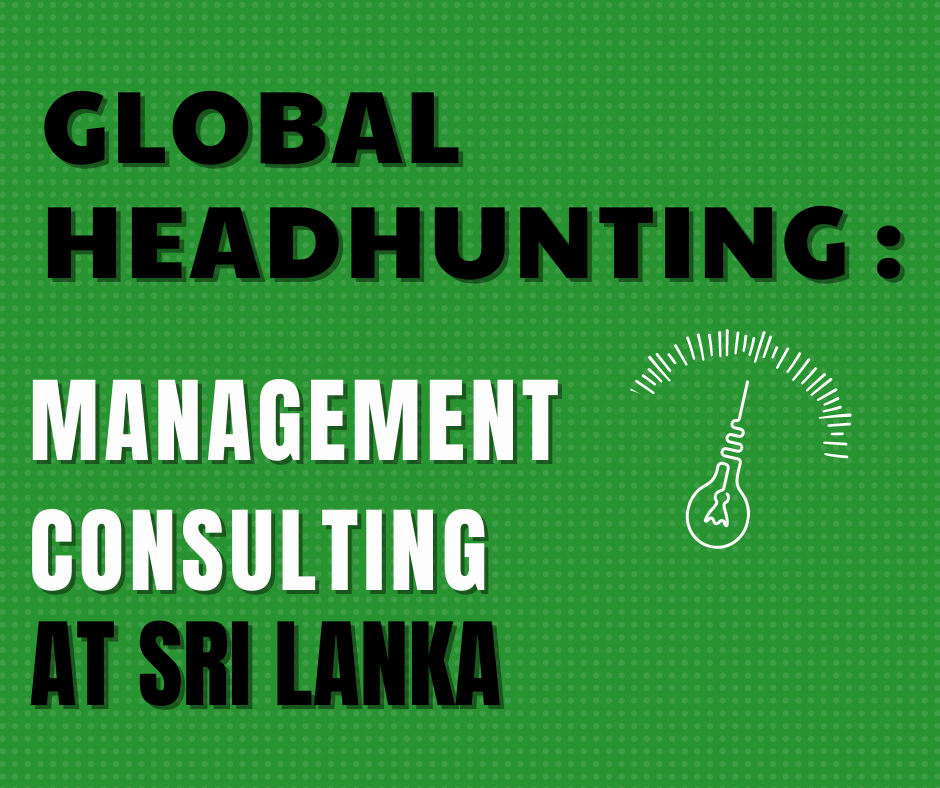 Global Headhunting: Management Consulting at Sri Lanka
Laksh HR is built on our capable team and experts, who take responsible ownership of their industries with ...in-depth knowledge. Our teams work on mandates with some of the finest brands and firms in the world.

We have worked on multiple global projects and positions – one of it particularly interesting : Two Management Consultants with an MBB firm at Sri Lanka. The role was a sharp ask, with an International full time MBA, pure management consulting experience and willing to work from the country office in the face of national political & economic instability.

Our dedicated team took up the challenge head on & delivered. We closed two fantastic candidates, fulfilling all requirements from the client. The search was done globally, our first target being Sri Lanka followed by Asia, Europe and America, leaving no pool untouched. The search closed within impressive 45 days bracket.

Lanka is a small market in comparison to other Asian countries for management consulting, which makes finding someone with an International degree and strategy experience a big task. The team and leaders at Laksh are the best in industry, you can count on us for your most complicated searches.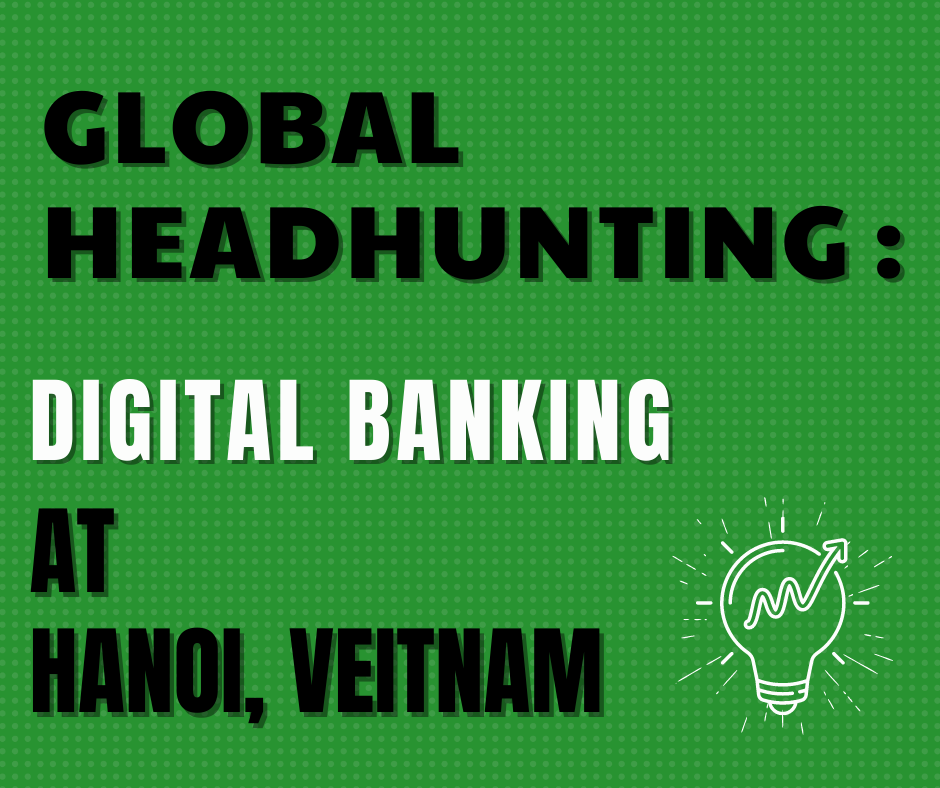 Global Headhunting: Digital Banking at Hanoi, Veitnam
A well-known Vietnamese Commercial Bank hired their 'Head- Digital Banking' with Laksh at Hanoi, Vietnam.... The search started at a rapid rate and the team closed it successfully with a candidate fitting all must haves & relocating to Vietnam.

There were both positive and negative views from the candidates while sourcing for this role. Some were excited that they would get a chance to build something from scratch for a big entity like VP Bank. Some were excited to work in Vietnam, one of the fastest growing economies in APAC, getting an international platform and then there were a few who were comfortable with the current job, were not willing to switch and turn their entire settlement upside down.

Relocation was one of the major challenges while sourcing for this role. Leaving India and relocating to some other country for a long term project could be an exciting but at the same time utmost challenging task. It becomes tougher when the location is not so familiar or you've heard so much about, unlike the USA, UK and major economies of the West.

Our joining candidate took his time but came back with a positive stance of moving to Vietnam. The second challenge appeared during the Salary negotiation. The candidate was at a very high CTC as per the market and a hike of mere 20-22 % was definitely not exciting for him. He turned down, we renegotiated, and he agreed on a 40 % hike + Expat Benefits + Retention Benefits.

The client has applauded team's efforts and they believe that joining candidate's experience and capabilities shall help them in building digital capabilities, driving digital penetration and towards creating some really competitive products in Vietnam.

The team had worked tirelessly for the mandate, sourced creatively and kept up transparency to both client and candidate, as goes the standard practice at Laksh.