At LakshHR, we strive to help companies find and hire top talent using cutting-edge sourcing and assessment techniques, while also supporting our clients in creating rewarding and fulfilling career paths for their employees. Our ultimate goal is to become the go-to provider of talent acquisition services, empowering our clients to attract, retain, and develop the best people and build world-class teams that drive business success.
As a company, we pride ourselves on being at the forefront of innovation in the recruitment industry. We constantly seek out new and better ways to source, assess, and hire talent, while also staying up-to-date on the latest trends and best practices. Our team of experienced recruiters and HR professionals brings a wealth of expertise, insight, and creativity to every engagement, helping our clients to achieve their strategic goals and objectives.
Whether you're a growing startup or an established enterprise, LakshHR is here to support your recruitment and manpower needs. Let us help you build the team of your dreams and take your business to the next level.
LakshHR was started with a vision to build a recruitment brand that echoes trust, quality and consistency.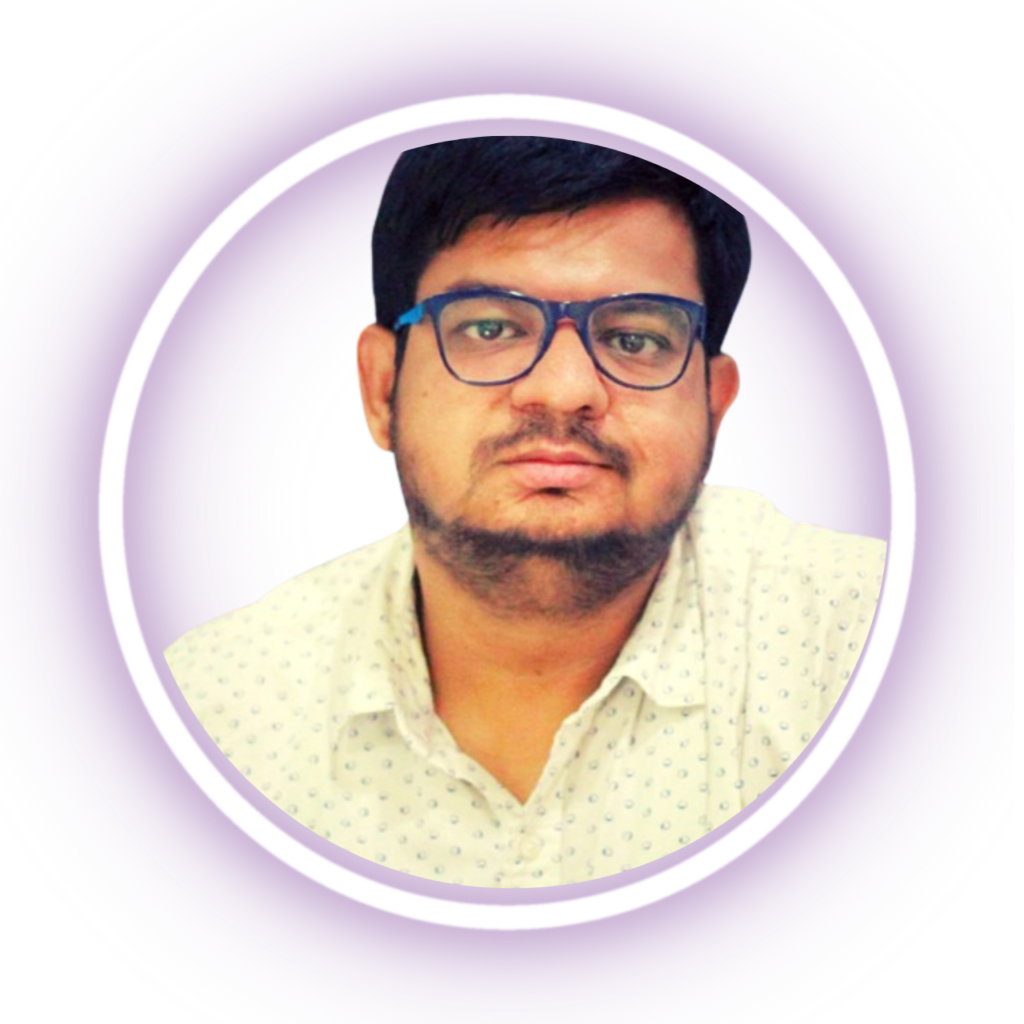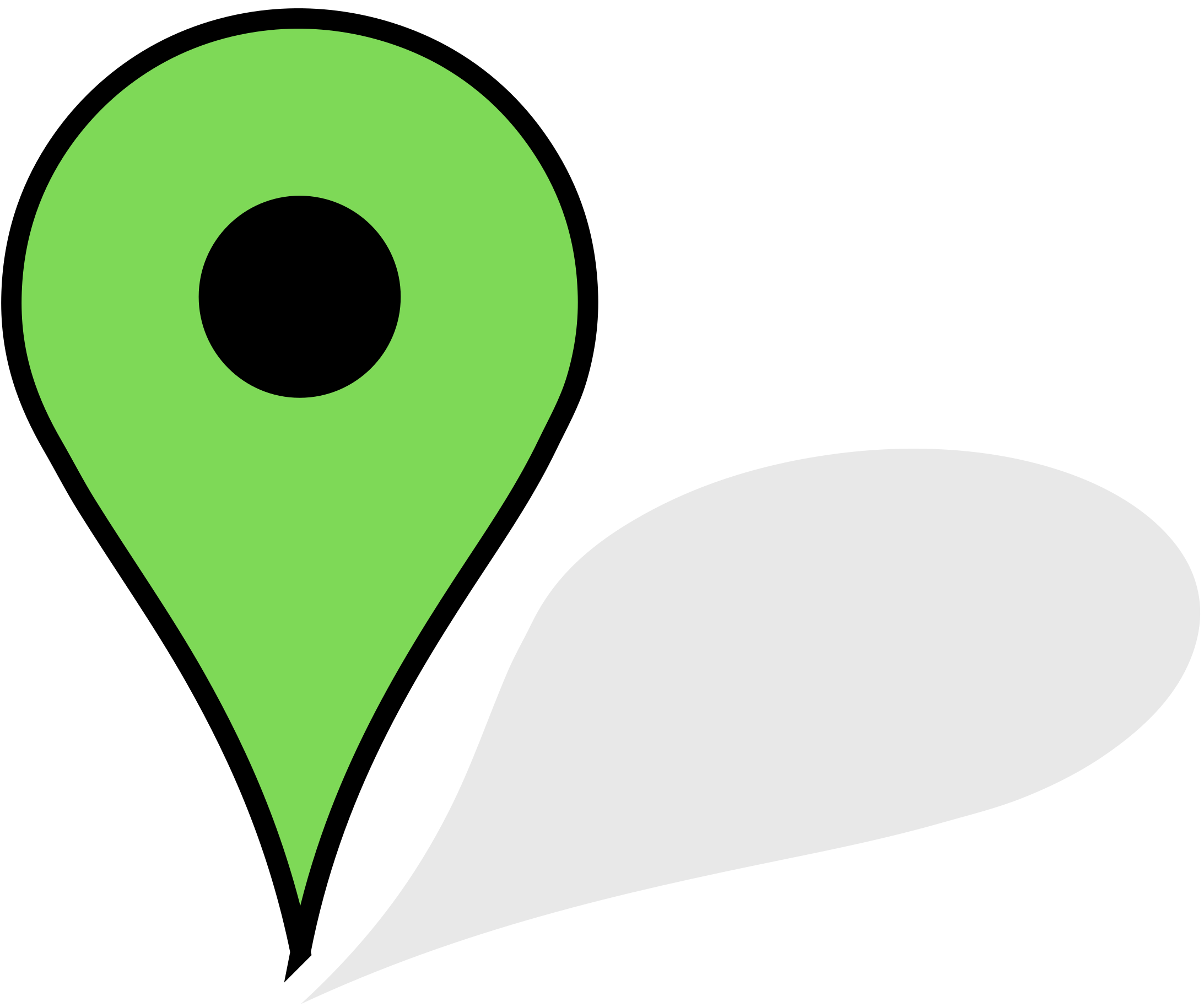 We are a 100% remote organization serving clients pan India. Our base location is Noida, where we meet our team regularly
We have experience of building entire business teams for some of the most renowned conglomerates, MNCs and hyper growth startups in India
>80% of our business comes from repeat clients. We are invested in understanding our clients' needs and firmly believe in nurturing relationships
We are proud to have more than 65% women on our team who are phenomenal in their roles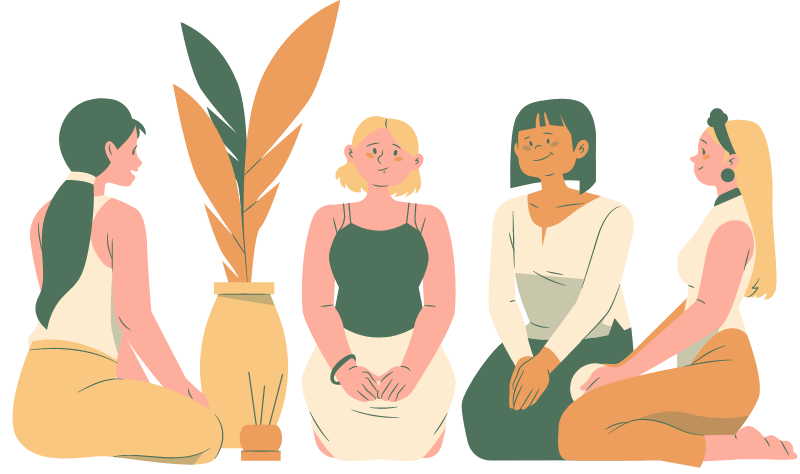 More than 70% leadership positions at LHR are held by women
We have experience of building entire business teams for some of the most renowned conglomerates, MNCs and hyper growth startups in India
We operate with a strong moral code and do not tolerate discrimination. One of our initiatives is DI-HiRE, a platform that helps companies hire diversity via LGBTQ+ & PwD talent
We strive for exceptional candidate loyalty by creating a stellar candidate experience throughout the process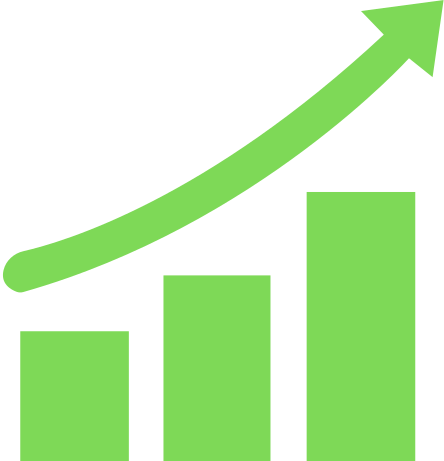 Management Consulting
BCG, Alvarez & Marsal, TSMG, Auctus advisors
FINANCIAL SERVICES
Avendus capital, Kotak Mahindra bank, Bajaj Auto Finance
DIGITAL TRANSFORMATION
domino's, chettinad cement, titan, NBC Bearings
sCALING STARTUPS
JSW One, tata nexarc, Big Basket, travel triangle
CLIMATE & SUSTAINABILITY
RTI INTERNATIONAL, AVAADA GROUP, INTELLECAP (AAVISHKAR GROUP)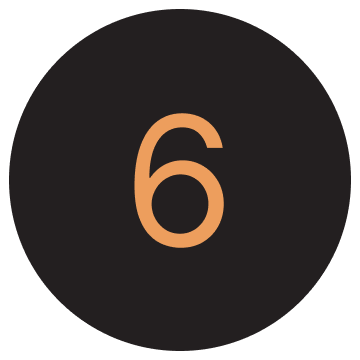 RESEARCH & DEVELOPMENT
ALIGN TECH (RPO) , HERO MOTOCORP (RPO) , L&T DEFENSE (RPO)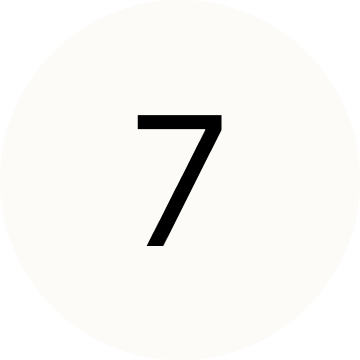 CPG
nivea, Campus shoes, ORIENT ELECTRIC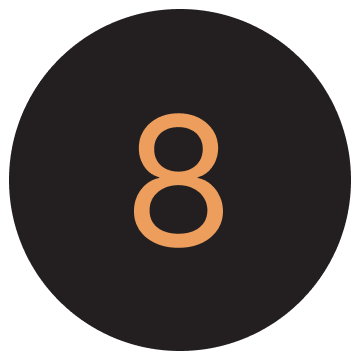 TECHNOLOGY - SERVICE & PRODUCT
Genpact, zensar technologies, XORIANT, walmart, 3I INFOTECH (RPO)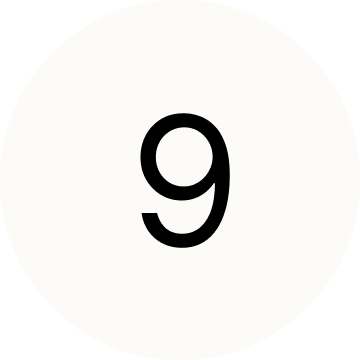 INTERNET & E-COMMERCE
TATA DIGITAL, LENSKART, CARATLANE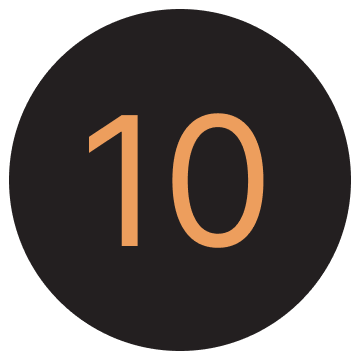 INDUSTRIAL & MANUFACTURING
SKF, BASF, SANDVIK
65+ Recruiters
Trained In Their Industry For
Unmatched Results
Steady
Repeat Business &
Strong Endorsement
From Our
Clients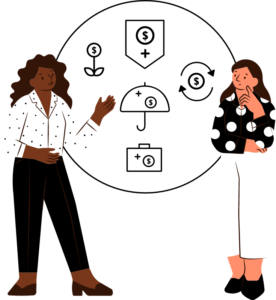 5000+ Candidates Placed
Till Date!
Your
Dedicated Client SPOC
Ensures Consistency and
Unparalleled Service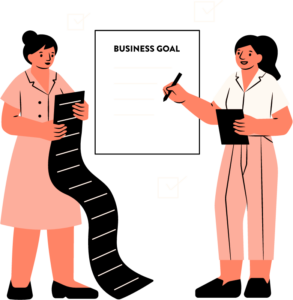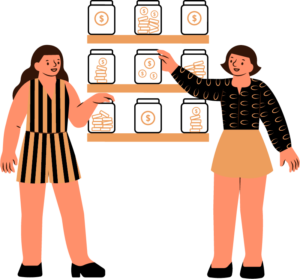 Robust
Processes
For
Confidential
Mandates
Tap Into Our
Strong Professional Network
For Your Most Challenging Hires
When taking a job brief, we listen closely to hiring managers and clarify candidate requirements beyond the JD. Together, we
identify the attributes of the ideal candidate
and distinguish the
must-haves
from
the good-to-haves
We take pride in delivering quick and focused results. You can expect the first shortlist of
pre-screened, verified, interview-worthy candidates
to hit your inbox
within 48 hours
We work closely with our candidates throughout the process. Our team will help to
set up interviews, send out timely reminders and ensure punctual joining
for all interviews that we set up
Once you have your star candidate, we facilitate the
call for documents.
As your hiring partner,
we present a unified front to the candidates by setting clear expectations regarding the budget from the very first call and constantly checking for alignment
We strive to
build great relationships
throughout the hiring process. Because of this, we are able to
manage offers and ensure timely joining, with minimum surprises or fallouts
. Post offer, we keep you informed of resignation, handover and notice while
keeping the candidate engaged till they join your team
.